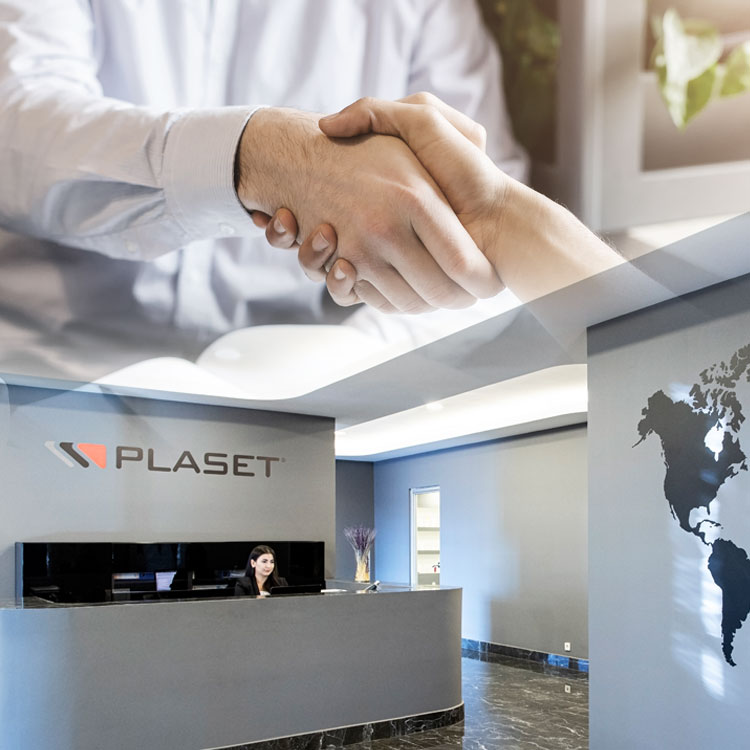 Locations
Our productions spanning many different areas such as PET, PET-G, HDPE, LDPE, PP, PC, PS, Co-Polyester, TRITAN and engineering materials, lids, boxes, jars, jerrycans, medical equipment, technical parts It takes place in 3 facilities established in two different locations.
Extrusion Blow Molding (EBM), Single Stage Injection Stretch Blow Molding (ISBM - Single Stage), Injection Molding (IM), Injection Blow Molding (IBM) machines in our horizontally and vertically integrated Topkapi 1 and Topkapi 2 factories with a total closed area of 22.000 m². provides support. Our Headquarters is also located in the office building in this campus.
In our Gebze factory, which has a total indoor area of 6.500m², Two Stage Injection Stretch Blow Molding (ISBM - 2 Stage), PET Preform (IM) and Rod Extrusion machines support our production.
All of our facilities have an infrastructure that is adapted to the highest production technology of today and meets high hygiene and efficiency standards.