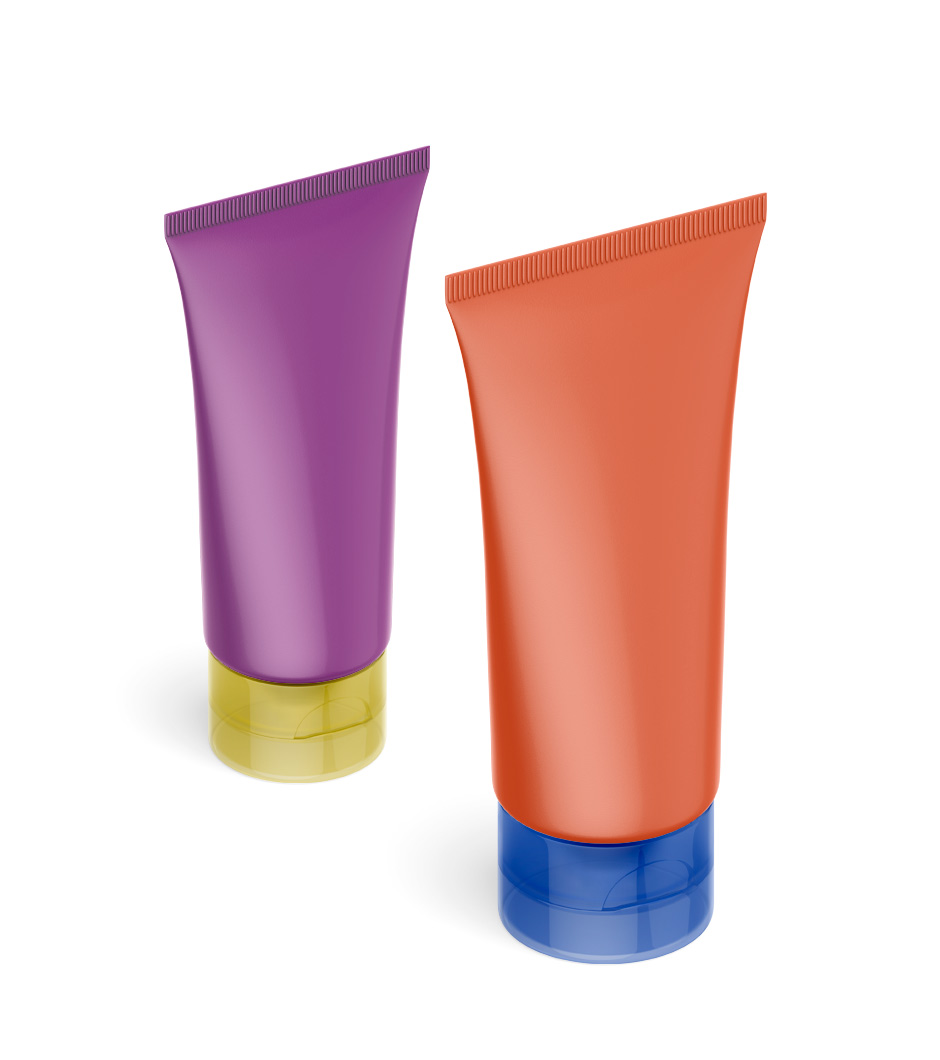 Complementary Packaging
We produce plastic shoulders and plastic caps with our wide range of standard products to meet the needs of packaging companies that produce Aluminum Tubes, Laminated Tubes and Plastic Tubes.
We manufacture plastic shoulders with many different body diameters and mouth standards at the highest quality, by assimilating the requirements of the industry with years of experience.
In the same way, we produce many screw caps and fliptop caps in different diameter and mouth standards with our standard molds.