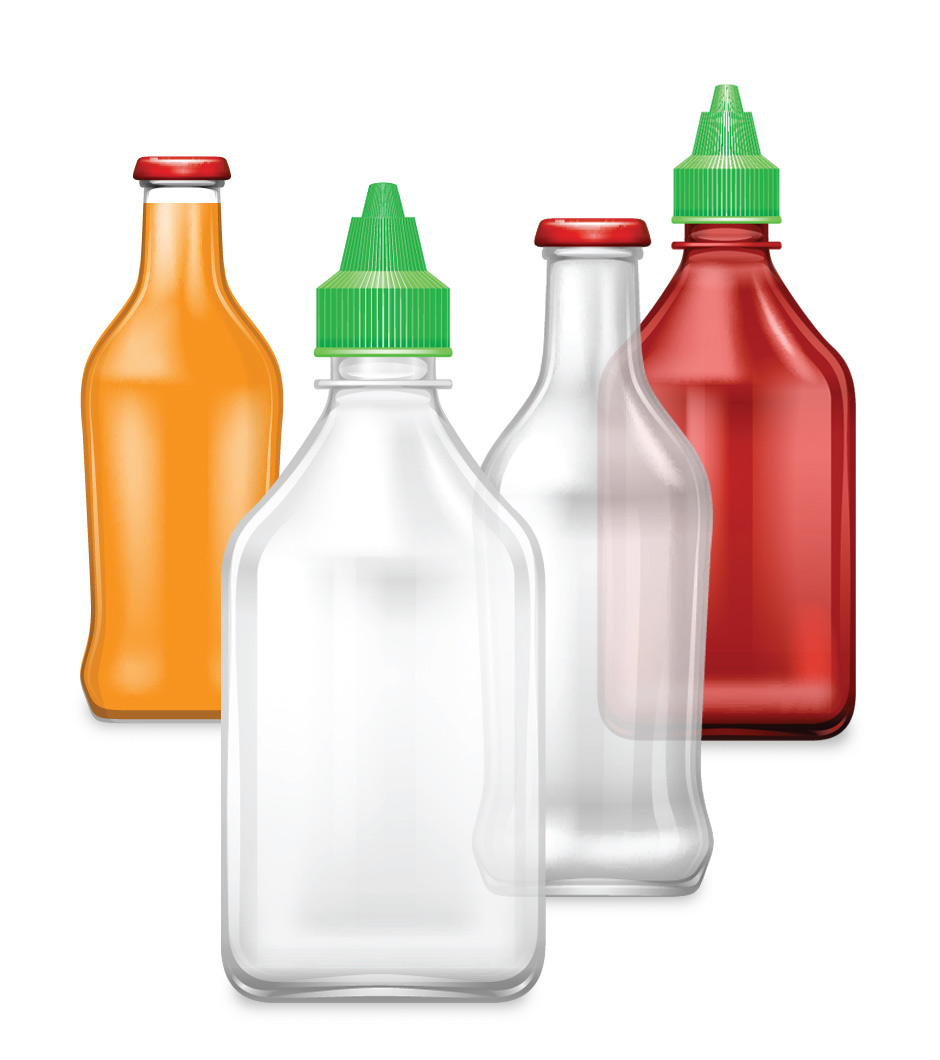 Experts of the Food Industry
As an industry leader in blow molding, injection and extrusion of plastics for over 60 years, our expertise in the food and beverage market has helped many established and entrepreneurial brands launch new products with great success.
Our know-how and practical approach to developing innovative solutions to solve food packaging problems and assist our customers has earned us many industry accreditations and awards for our hygiene, process controls and production management.
Our packaging in-house quality control for this important market ensures that only the highest quality packaging is produced, thoroughly tested for every contingency the packaging and product may encounter on its journey to the consumer.
We recognize the importance of providing the right form of packaging to attract end customers on the shelf and ensure ease of use, filling and shipping. We are also aware of the impact on our environment and therefore we are constantly working to develop new approaches and materials to reduce the impact on our world, both ourselves and our customers.