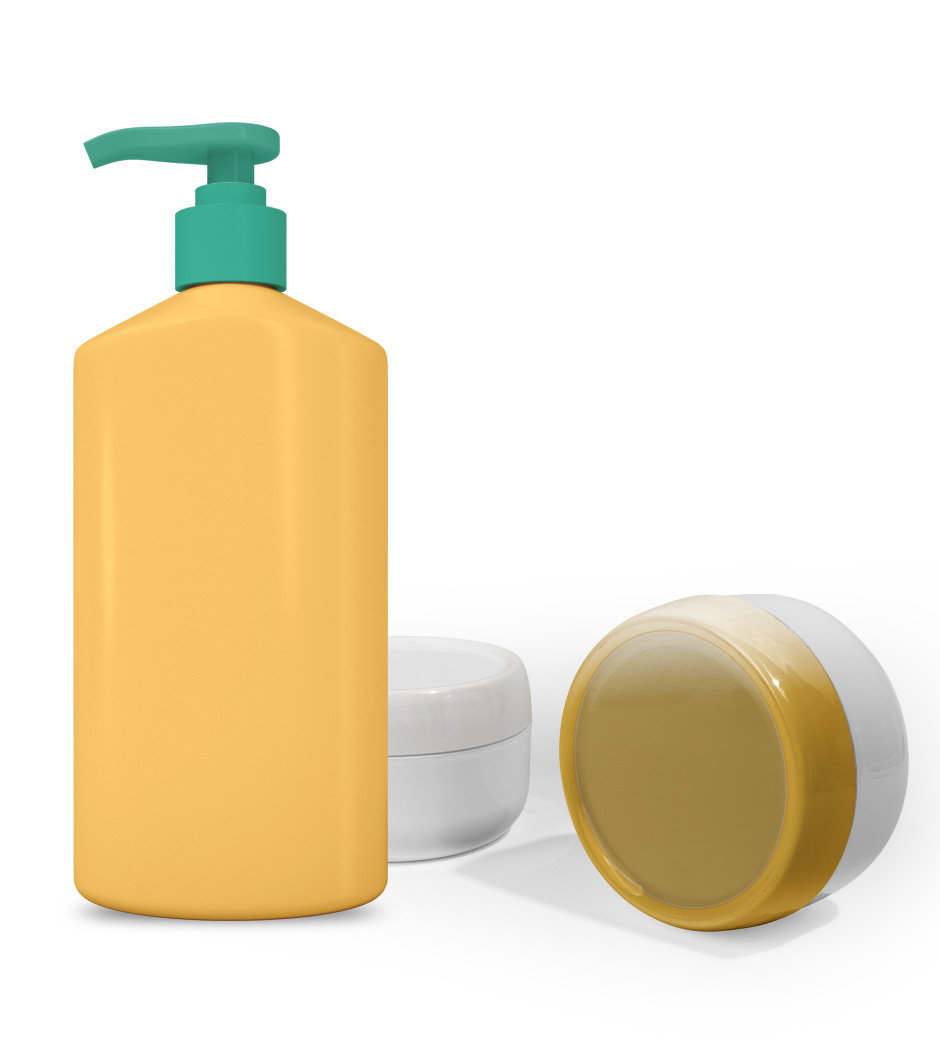 Packaging with distinctive shelf presence
In a consumer-focused environment, distinctive packaging is vital. With over 60 years of unrivaled expertise, we stand by you in developing packaging solutions for the Personal Care and Hygiene market, where quality and style are critical to the success of a product.
We also have one of the most complete in-house decoration facilities in the world, including screen printing, pad printing, transfer printing, IML and sleeve dressing to help set your brand apart from your competitors.