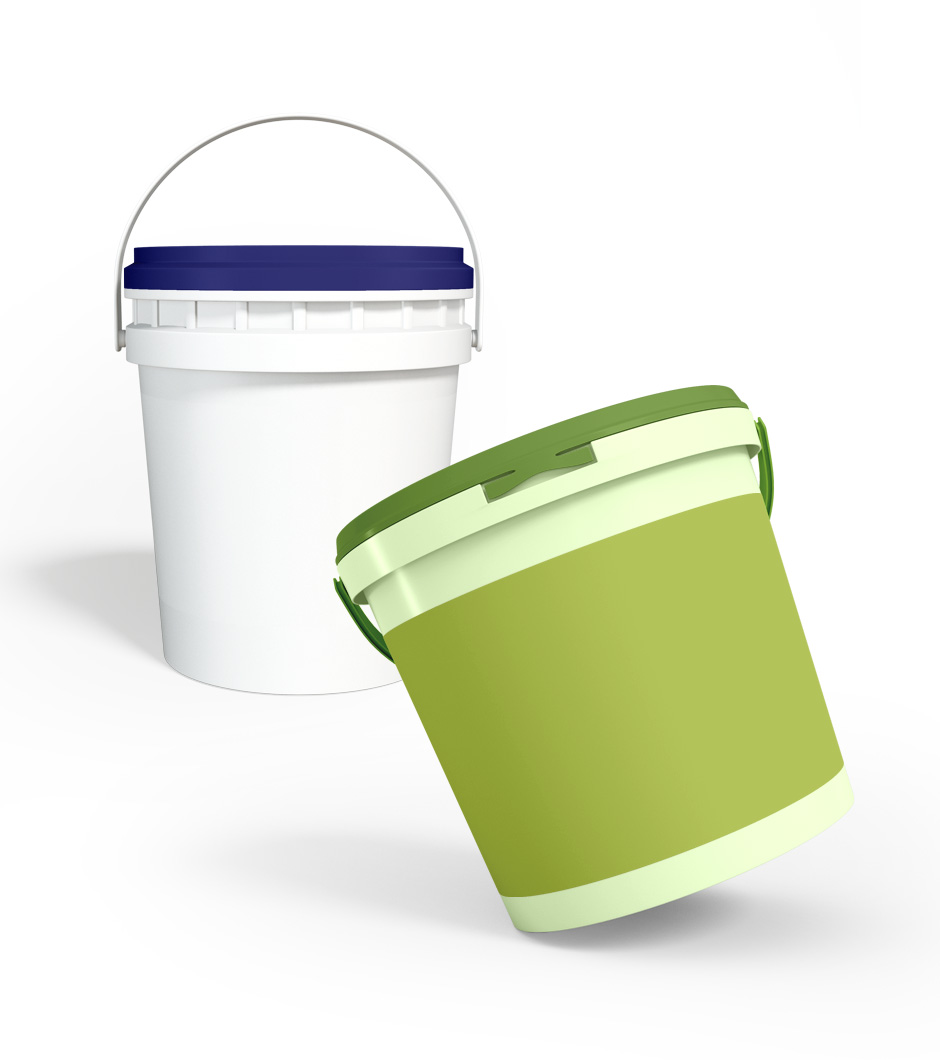 Chemistry and Maintenance
Working closely with our customers, we have developed our product range with a focus on providing quality packaging adapted to a variety of applications. Equally adept at providing tailored solutions for specific needs, We have a wide range of standard vehicle care, home care, commercial packaging products such as adhesives, pesticides, fertilizers.
From concept to design, from 3D prototyping to molding, production and decoration, we can provide a one-stop service for all your packaging needs. With a very flexible production process, we can ensure low Minimum Order Quantities and fast turnaround. With an enviable reputation based on our commitment to a high level of service, accredited quality standards, a philosophy of continuous improvement and knowledgeable staff.