We are experiencing the rightful pride and honor of witnessing 63 years of the 100 year journey of our Republic, which draws strength from its roots and nourishes from its past. On this occasion, we celebrate the 29th of October Republic Day of all our stakeholders.
In the new period of this journey, we will continue our work and investments for the sustainable future of our country and our company.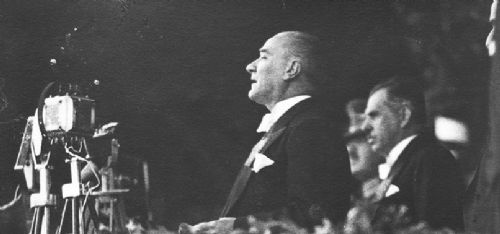 With Respect and Gratitude to Ataturk...